PRO EVO controller 100% electronic
Ref: SP130031
Controller + carrying briefcase
Sorry, this item is definitely sold out.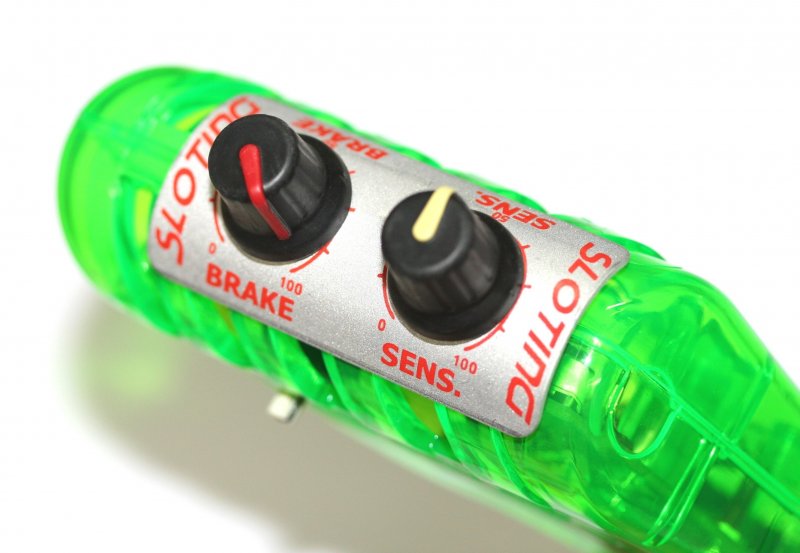 Like its predecessor, the PRO model, the new PRO EVO controller inherits the simplicity and ease of use with the two basic regulations for piloting with precision.

The new EVO PRO controller offers 40 basic curves 100% configurable with the sensitivity controller and a new brake system for when the current on the track is cut off.