UNIVERSAL horseshoe press for pinions -TOUCAN BEAK-
Ref: SP140006
Stainless steel - M6 - 76 cm x 36 cm - weight 72 gr - bag with 1 unit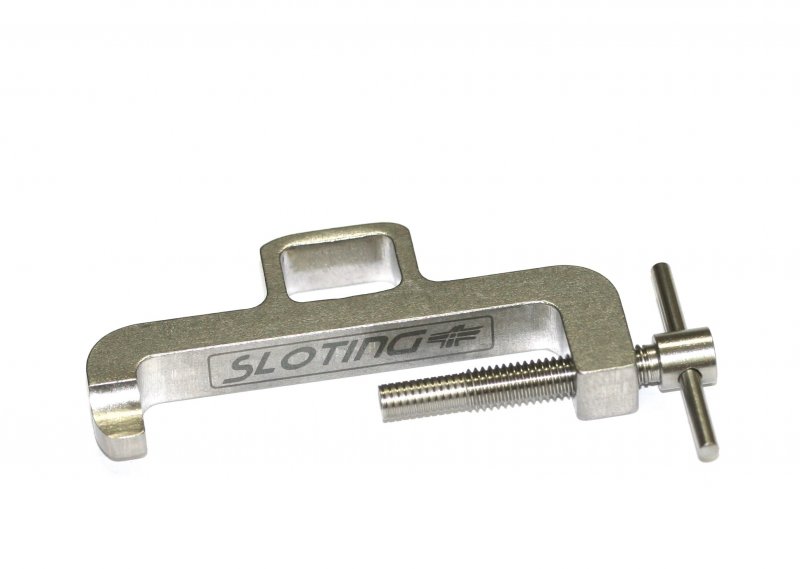 It is a press for all passionate of Slot who want a very small, precise, reliable and indestructible tool. A tool that we have baptized as -Toucan beak- by the characteristic shape of one of its extremes. A tool for ever.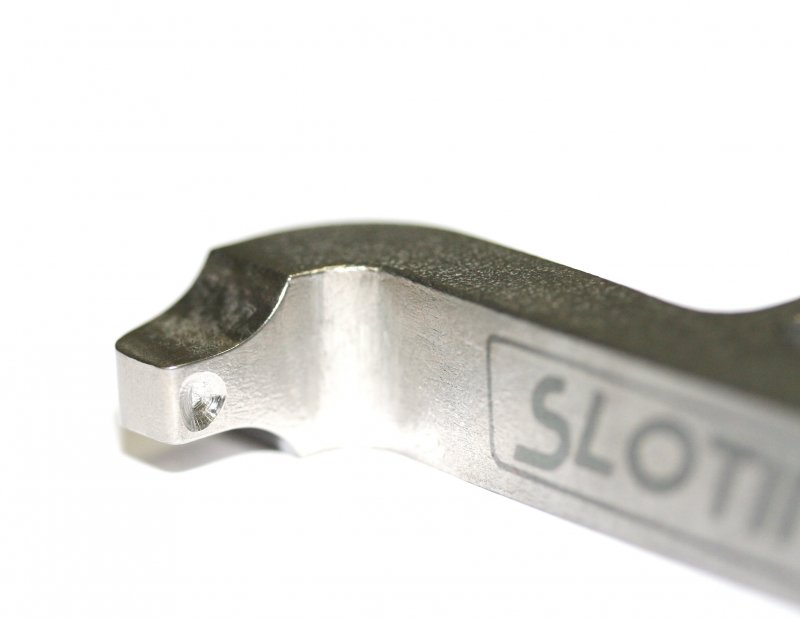 This press is specially designed to REPOSITIONING, in millimetric and precise way, any pinion in any double axle motor and up to 48 mm in length and until Ø2 mm máximum diameter (99% of the motors) in any of its scales 1/43 - 1/32 - 1/28 and 1/24.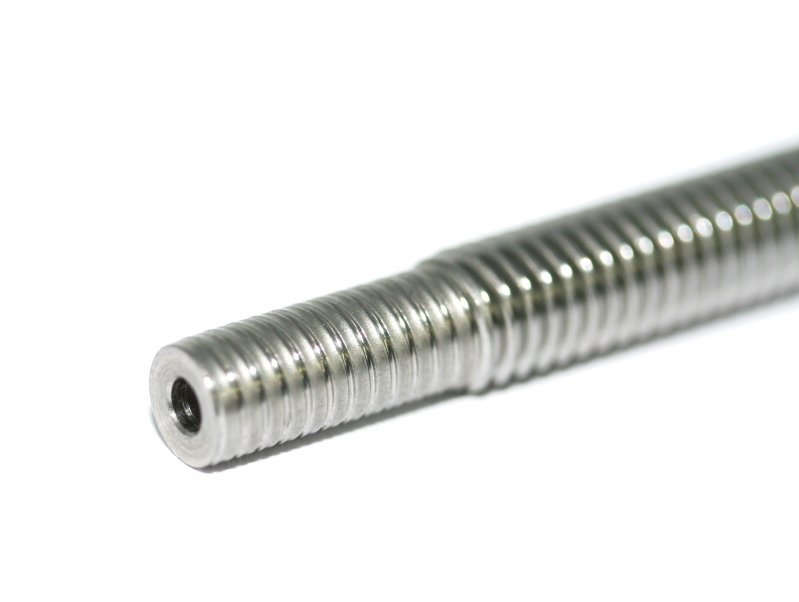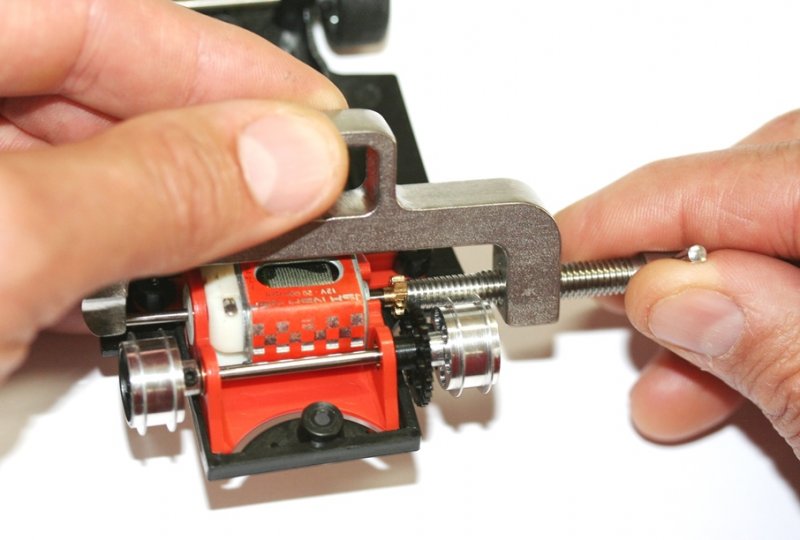 It is not a traditional press to place the pinion, it is a special press to REPOSITIONING and ADJUST, with great precision, any pinion with the crown without removing the rim, the motor or the crown and greatly facilitates this adjustment operation.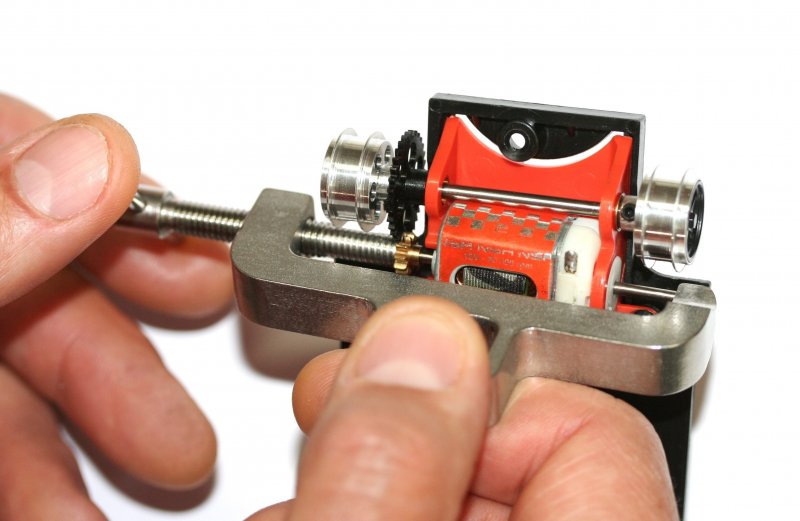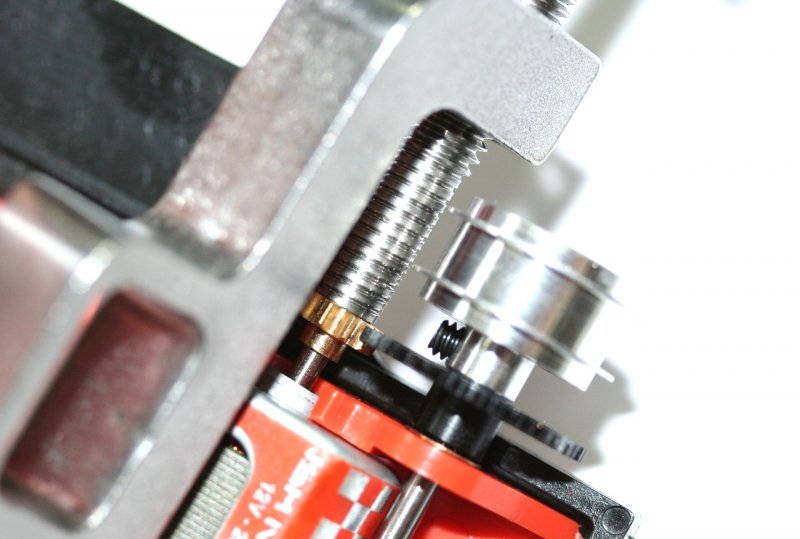 All parts that integrate the press are made of A303 Stainless Steel and have a special guarantee of Sloting Plus of 10 years against breakage or manufacturing defect of any of its parts. This warranty excludes the marine oxidation, wear and tear due to habitual use and any part that presents bumps, scratches or signs of manipulation inherent to its correct and habitual use.