Special lubricant LUBBOIL Nº 1
Ref: SP120001
Synthetic-based lubricant - especially for ball bearings - red color - 15 ml - bag with 1 unit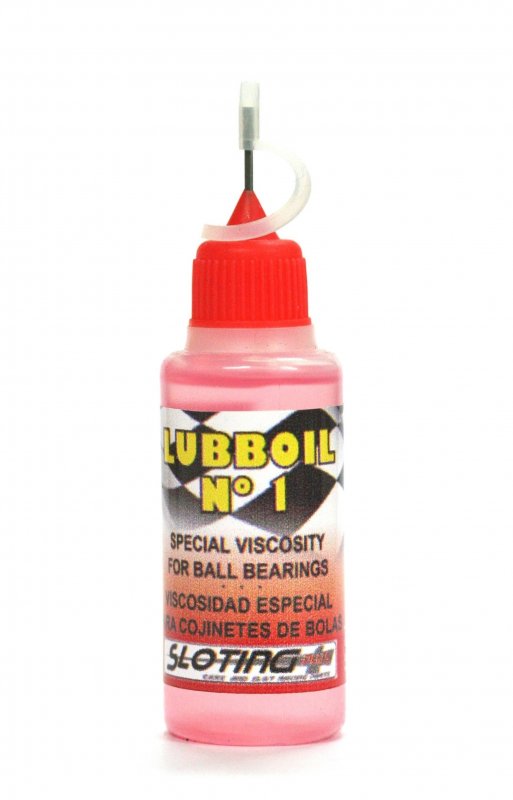 LUBBOIL N-1 is a red color lubricant and low viscosity specifically designed for use in ball bearings. These synthetic base lubricating additives added to enhance the qualities for which they were created.

Among others all share anti-wear properties and corrosion. Are environmentally friendly and biodegradable.


NOTE: USE A VERY LITTLE
QUANTITY

OF PRODUCT.

The color of the lubricant may vary but in no case doesn't it alter its properties.